You can hire our consultant for a short or long period, according to your needs.
Due to our extensive network, you will quickly find the expert you need with us.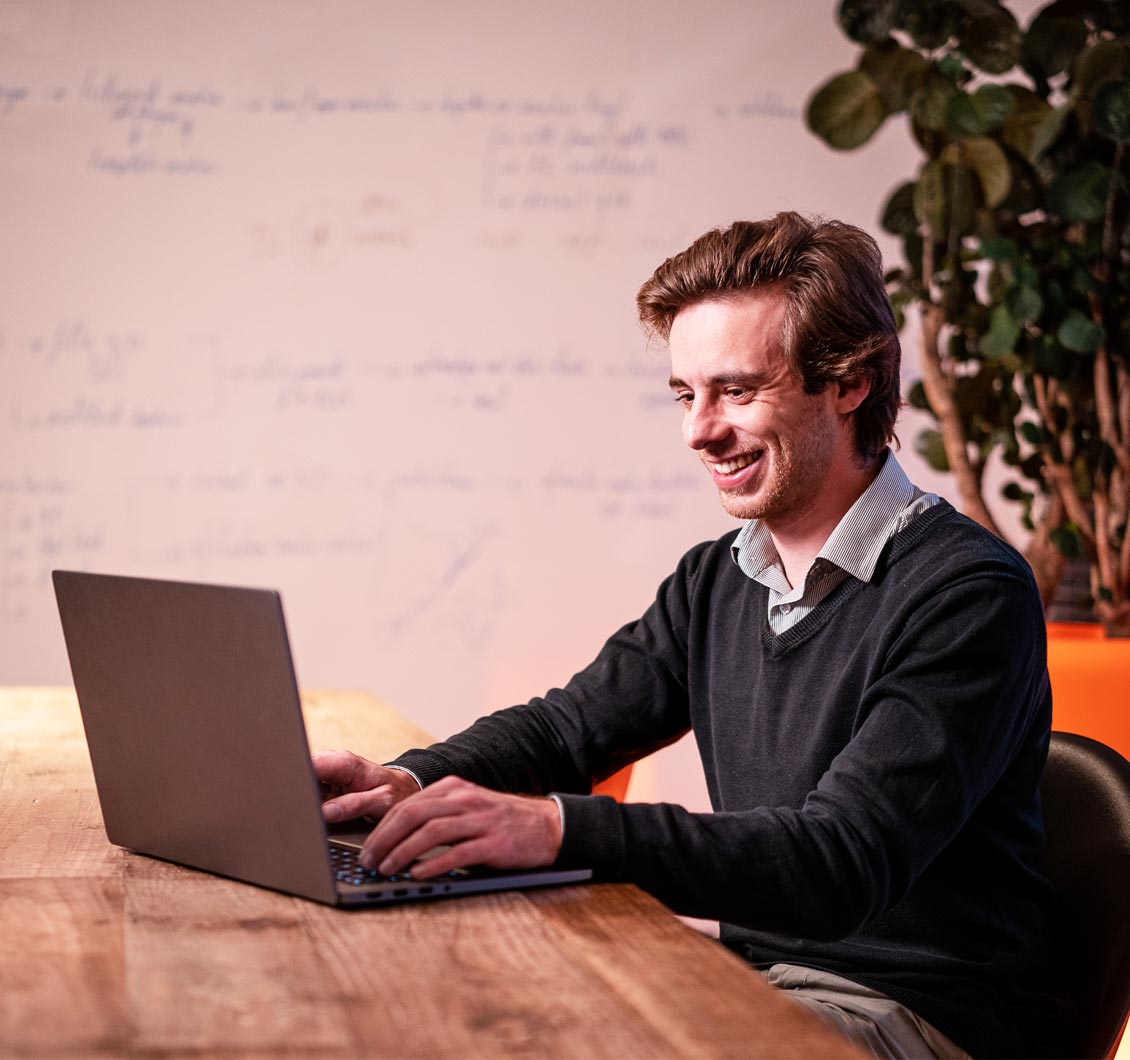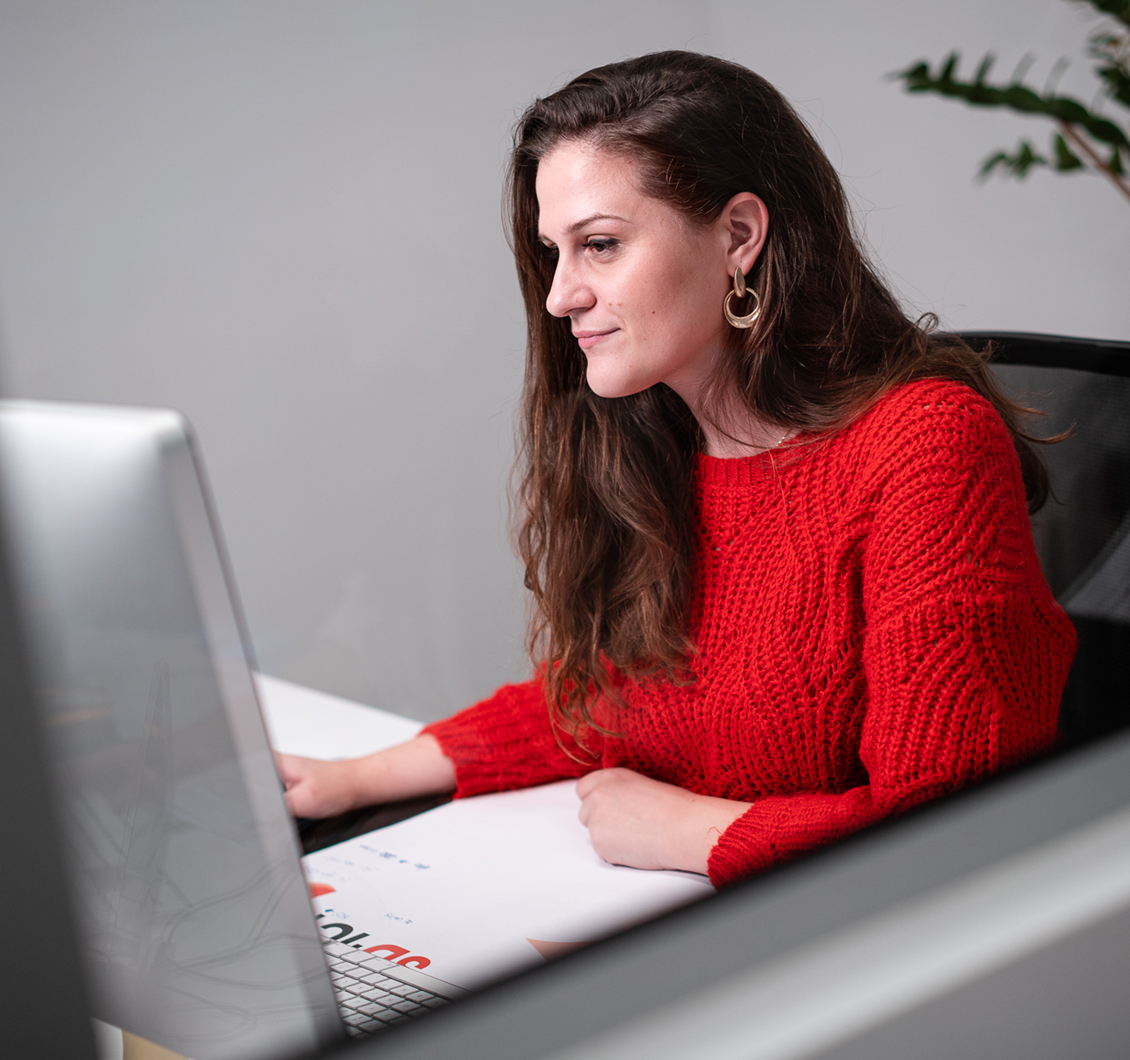 A supportive IT department is essential for most companies
You can hire 3D-ICT to take over your service desk temporarily or permanently. This can be done onsite or remotely.
Good software enables your company to run more smoothly.
At 3D-ICT, we develop our own SaaS, which you can modulate according to your needs.
Employee management, invoicing, time registration and other processes have never been so easy.